More Than Just a Place to Stay
WELCOME
To Ilis Villas



Ilis villas
Kastro, Kyllini, Peloponnese,
PC 270 50
Greece
Experience Exclusive Stay
The ideal place to rest, enjoy the sea and visit famous antiquities such as ancient Olympia, ancient Ilida, Epicurus Apollon Temple, Clemutsi Castle, Vlacherna Monastry and others.
This exclusive property with the three autonomous residences, Ephyra,  Yrmini, and  Olenos is set in a quiet location at Kyllini Peninsula, in West Peloponnese, within olive groves offered for long walks. It is at a ten minutes walking distance from beautiful  long sandy beaches of the dreamy sea with shallow waters highly recommended for children of all ages and not only.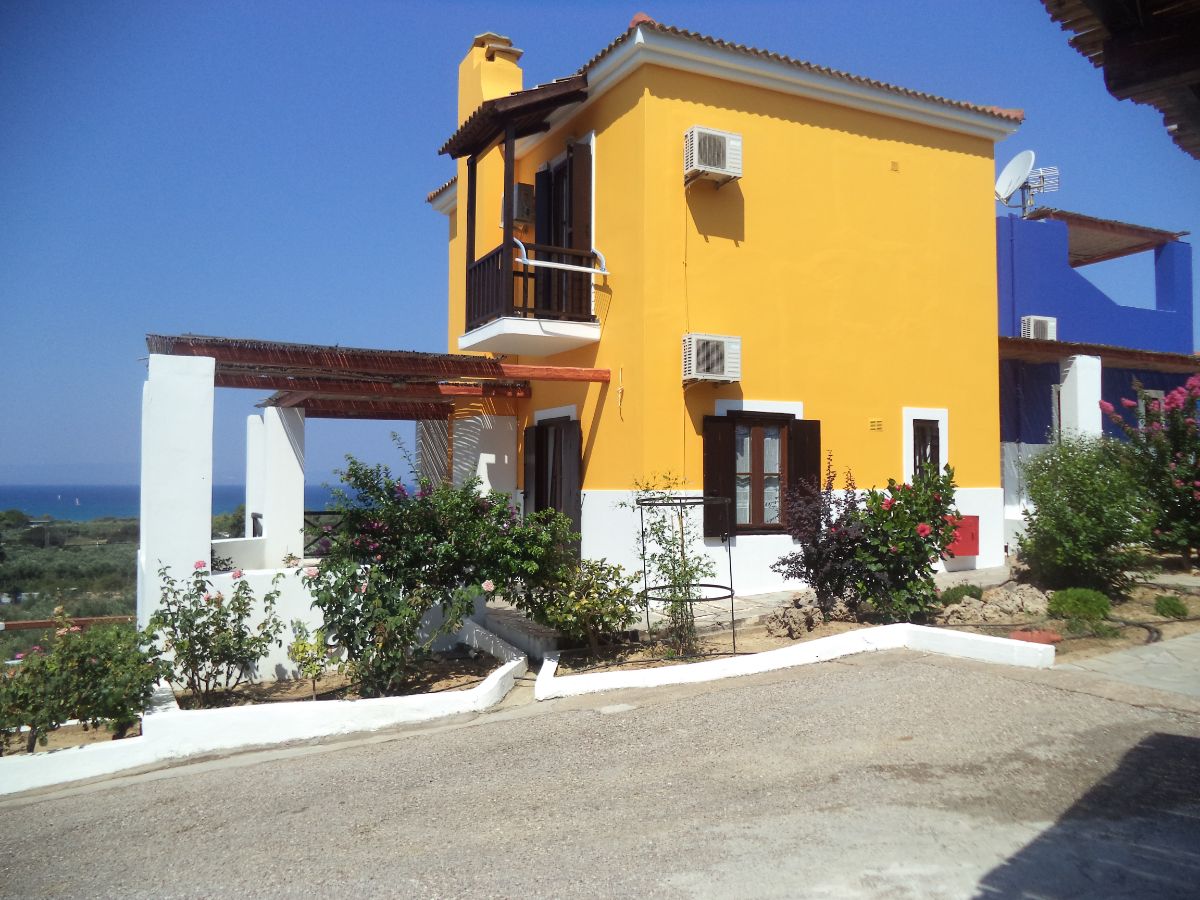 Olenos
This villa is one of the three property villas named after a city name from Homer times.
The villa is painted in yellow colour and located next to the blue lilac villa.
All rooms are air conditioned.
Yrmini
This villa is one of the three property's villas named after a city name from Homer times.
The villa is painted in blue lilac colour and located in-between the yellow and the red villas
All rooms are air conditioned.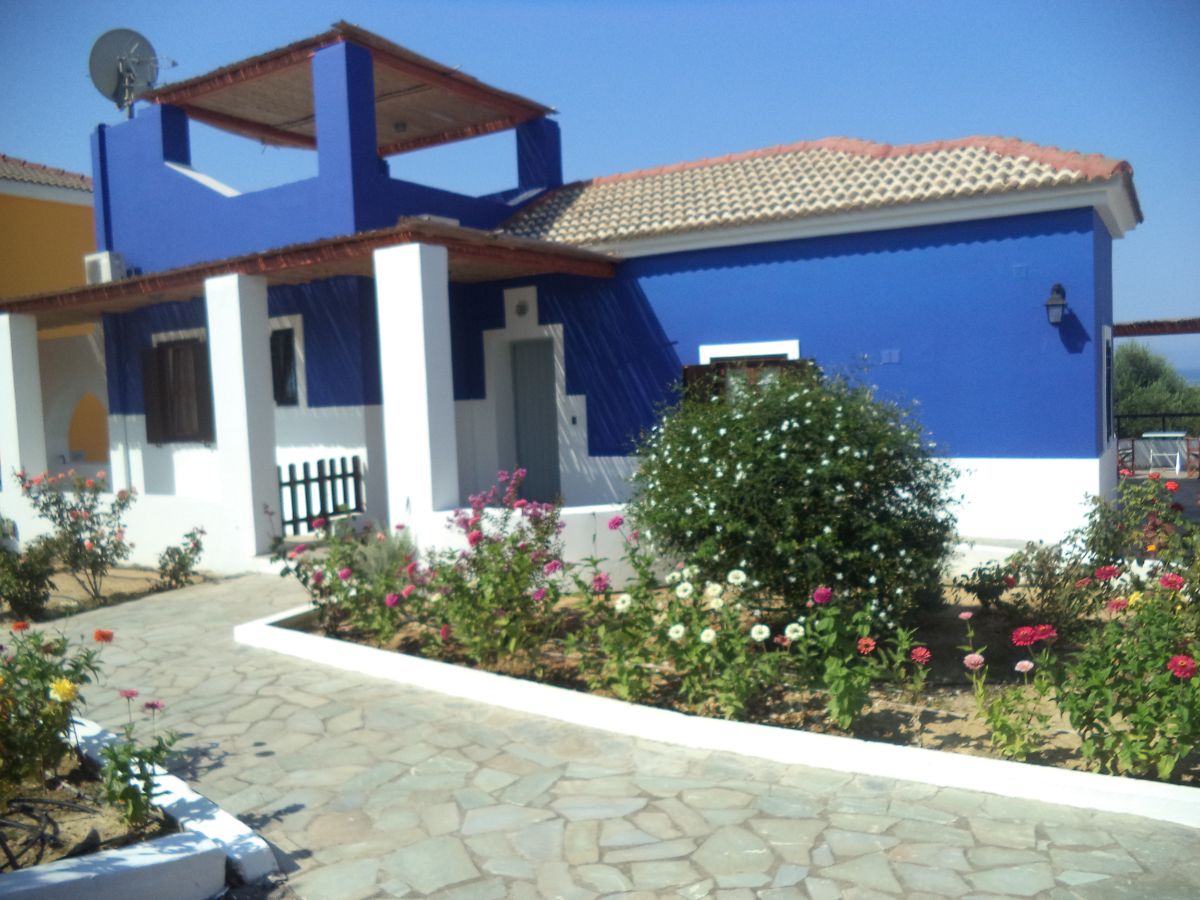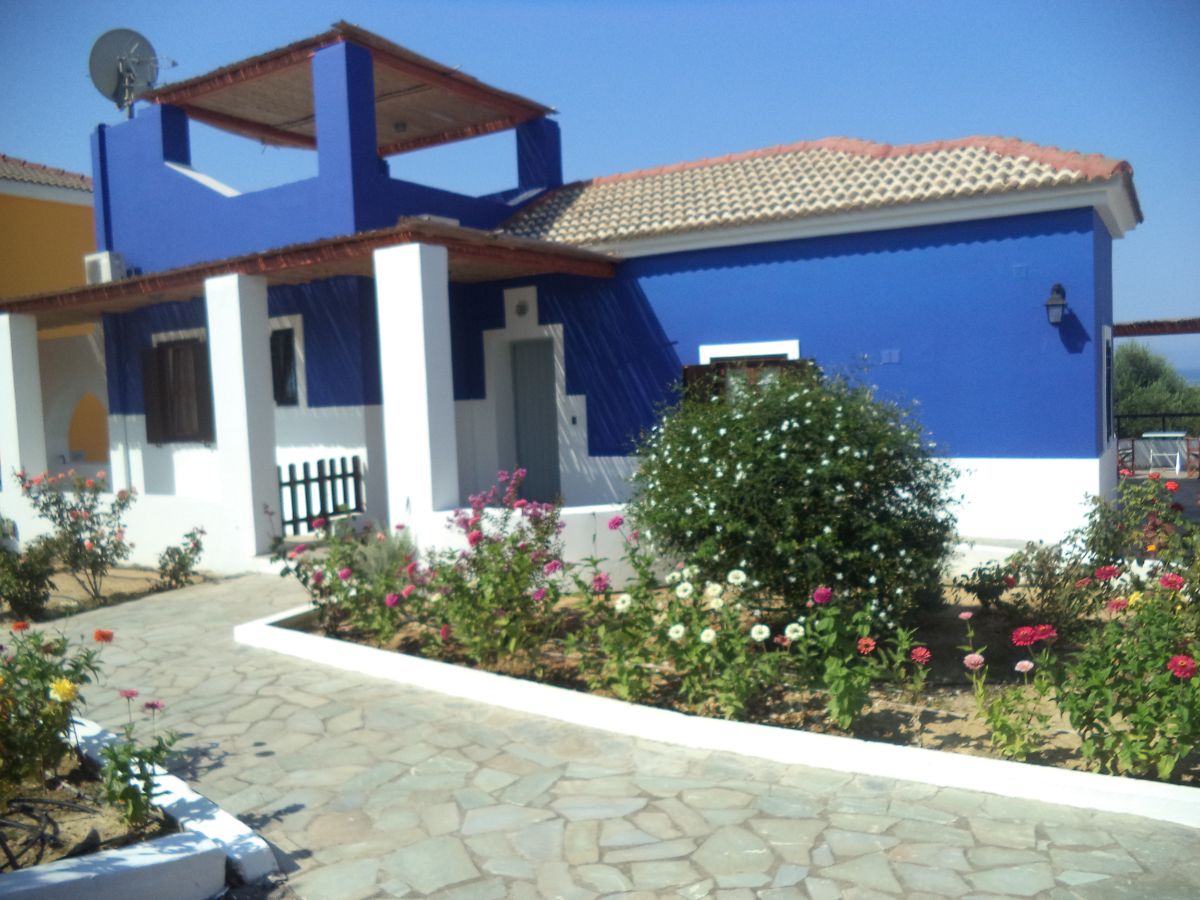 Yrmini
This villa is one of the three property's villas named after a city name from Homer times.
The villa is painted in blue lilac colour and located in-between the yellow and the red villas
All rooms are air conditioned.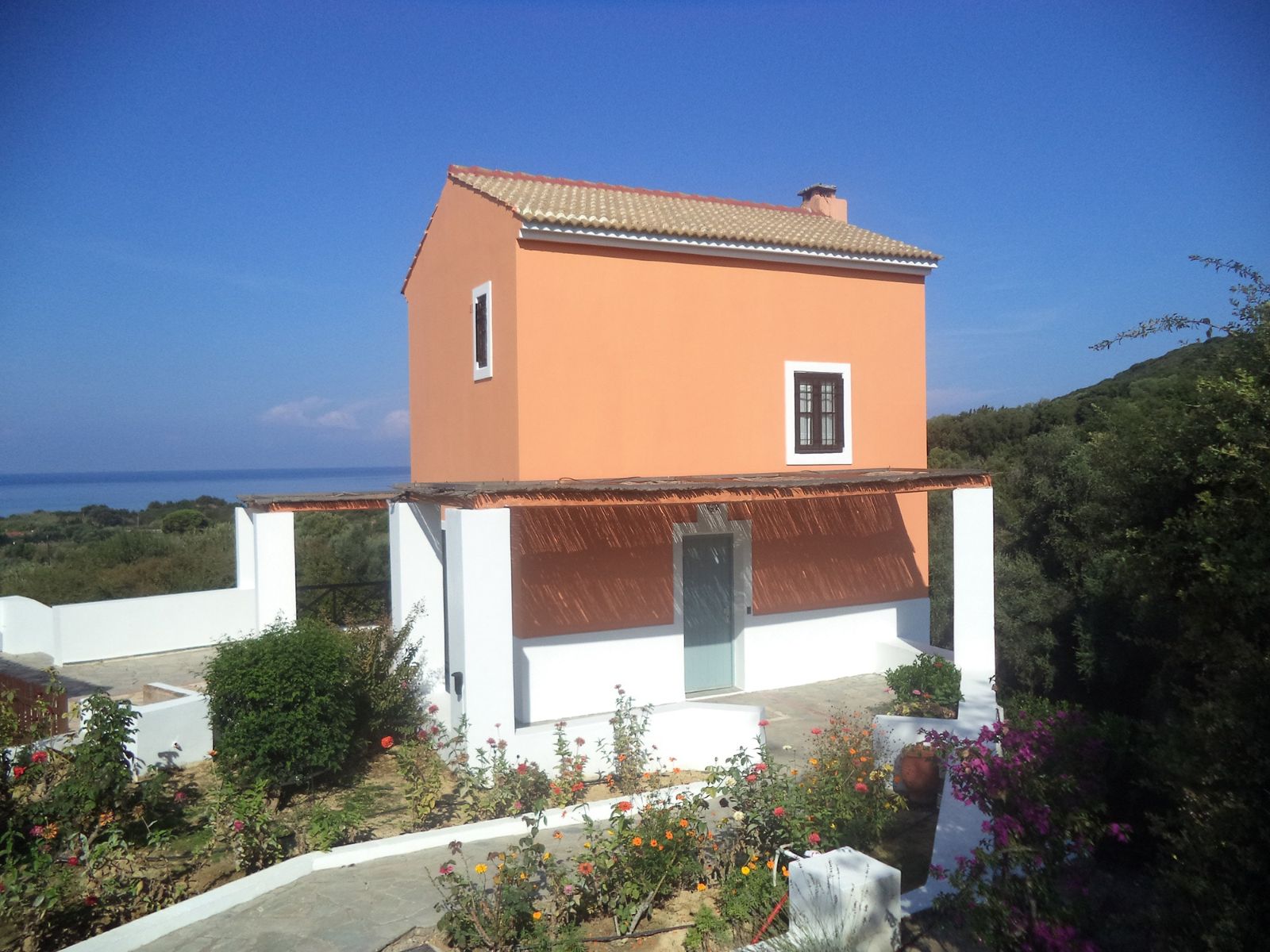 Ephyra
This villa is one of the three property's villas named after a city name from Homer times.
The villa is painted in red colour and located next to the blue lilac villa.
All rooms are air conditioned.
EXCLUSIVE ACCOMODATION
Contact Us for Special Prices
Prices vary depending on early booking, long stay, number of persons and special offers so contact us for more details.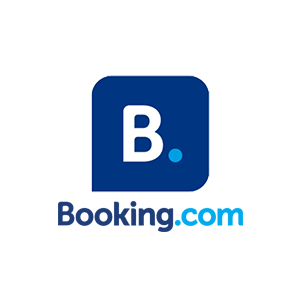 An amazing destination away from the crowds and super friendly hosts!
A hidden gem two minutes from one of the best, if not the best, sandy beaches in Greece; hosted by a delightful, attentive couple, Ioanna and Panayotis. Waited for us until 2 am when we arrived (our flight was very late) and still brought us the most delicious fresh bread the next morning and every day thereafter. Magnificent view of the sea, framed by Zakynthos and Kefalonia islands, every evening a fantastic sunset from the beautiful terraces and garden.
JOAO
United Kingdom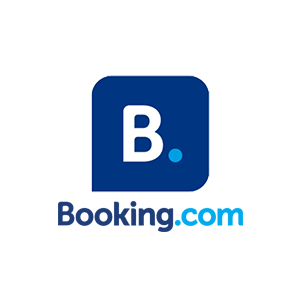 Fantastically beautiful!
Unique! Ilis Villas is in a fantastic location and very well maintained. We stayed in the blue and purple villa which is very clean and well equipped. The entire facility is lovingly and thoughtfully designed with many beautiful flowers and places where you can feel good and relax wonderfully. The spacious, beautifully landscaped terrace in front of the house offers an overwhelming view of the sea. In the evening you can enjoy the sunset either here or on the unique roof terrace. The host couple is extremely accommodating, warm and attentive. In addition to the breakfast, where nothing was missing, the two also spoiled us again and again with delicious figs from their own garden. Thanks a lot for this! We and our children really enjoyed the time together there, were able to relax and collect unforgettable impressions. We can heartily recommend Ilis Villas!
Nothing! We were absolutely thrilled.
Steffen
Germany

Πολύ όμορφες, άνετες, καθαρές, λειτουργικές και ανεξάρτητες κατοικίες
Σε ήσυχη τοποθεσία με μαγευτική θέα προς Ζάκυνθο και Κεφαλονιά. Η είσοδος με την μπουκαβίλια και ο ωραίος κήπος με τα πολύχρωμα άνθη είναι χάρμα οφθαλμών. Αρκετά δροσερές, με άνετες βεράντες και πλήρη εξοπλισμό στο διαμέρισμα. Πλούσια τα προϊόντα του πρωινού. Ωραία και αμμώδης η κοντινή παραλία. Το Κάστρο Κυλλήνης (Χλεμούτσι) εξαιρετικά ενδιαφέρον και το ομώνυμο χωριό προσφέρει ποικιλία εστιατορίων και καφέ, όπως και το κοντινό χωριό Αρκούδι. Η παραμονή μας έγινε ακόμη πιο απολαυστική από την πολύ φιλόξενη και ευγενική παρουσία της Ιωάννας και του Παναγιώτη (οικοδεσπότες) που επιβεβαίωσαν την υπόσχεση ότι "θα αισθανθούμε σαν στο σπίτι μας". Ευχαριστούμε θερμά!
ΤΡΑΠΕΖΑΝΟΓΛΟΥ ΒΑΣΙΛΗΣ
Ελλάδα

Definitly we want to Come back!
Miejsce jest absolutnie fantastyczne, gospodarze cudowni.Cicho, piękny widok z tarasu, cudne kwiaty., całość budynków niczym pałac w Knossos. Zachody słońca powalające
The place is absolutely fantastic, the hosts wonderfully. Quiet, beautiful view from the terrace, wonderful flowers, the whole building looks like a palace in Knossos. The sunsets are stunning. All great Greek Gods are satisfied and Godess as wellness
Owners are very helpfull and interested in all.your.needs,
JERZY SZEWCZYK
Poland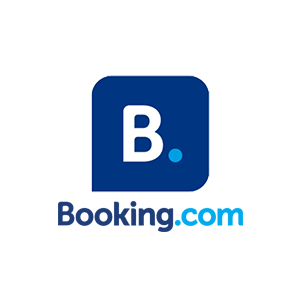 We had a great family vacation
Warm welcome by the very attentive owners. The house very nice and very clean. The view and surroundings are great. We had a great family vacation.
Mrs Sophie
France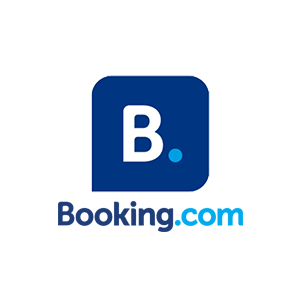 Wonderful, we will definitely be back!
The location of this accommodation is fantastic; quiet, the beach can be reached on foot (approx. 15 minutes) and the next town is only a short drive away (approx. 5 minutes). The sea view is fantastic; you can watch the sunset every evening. The equipment of the house is also very good, we didn't miss anything. The landlords are warm and generous. They make you feel very welcome. We can fully recommend this accommodation!
DAGMAR HAMANN
Germany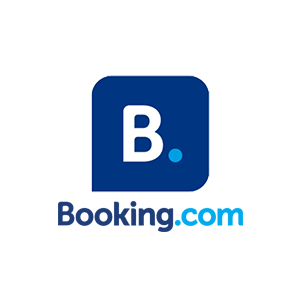 fantastic
Incredibly nice landlord. Very well maintained and in a wonderfully quiet location. We also really liked the Golden Beach, which can be reached on foot (about 20 minutes). Definitely highly recommended.
Rüdiger BEYER
Germany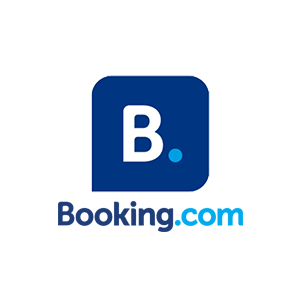 A truly exceptional, wonderful place in a perfect setting – we will return here!!
This is a truly exceptional, wonderful place – a beautiful ensemble of lean Greek architecture in a perfect setting! Unbelievable sea views with the islands of Zakynthos and Keffalonia miraculously vanishing in the dust of a hot summer noon! Very welcoming and friendly owners who take care of you and provide you with fresh Greek produce in the morning! A short walk to a great sandy beach with wonderful water, a beach bar nearby, village Kastro to be reached within 40 minutes of walking distance. For our next Greek holidays, we will return here!!
Per
Germany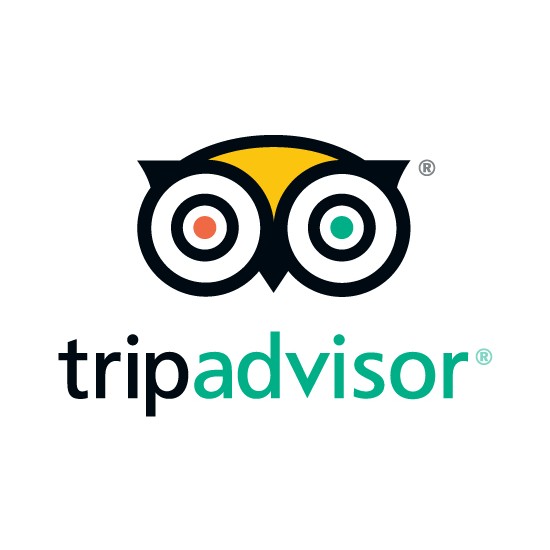 Traumhafte Lage; top Gastgeber
Wir haben im Juni 2021 zehn Tage in der blauen Villa verbracht. Der Aufenthalt hat unsere Erwartungen übertroffen. Ioanna und Takis sind sehr herzliche Gastgeber, die sich hervorragend um ihre Gäste als auch um die drei Villen kümmern. Alles ist tipptopp und sehr sauber. Die Villen und die Gärten werden mit sehr viel Liebe gepflegt. Die Villen werden täglich gereinigt und wir wurden mit frischem Gemüse aus dem eigenen Garten versorgt. Für das Frühstück wurde ebenfalls gesorgt. Der Blick von der Terrasse über den Olivenhain aufs Meer ist einmalig und wir konnten uns nicht satt daran sehen. Wir haben die Ruhe gefunden, die wir gesucht haben.Man könnte zum Strand zu Fuß gehen, wir haben jedoch das Auto vorgezogen. Auch der Strand ist wunderbar und ideal für Familien mit kleinen Kindern. In der Nähe (5-8 km) gibt es sehr gute Restaurants, die zudem vergleichsweise zu anderen Regionen noch sehr preisgünstig sind.
Rundum, wir können die Villen und die Region absolut empfehlen. Wir kommen sicher wieder!
@liebe Ioanna, lieber Takis, danke, dass ihr uns einen so schönen Aufenthalt bei euch bereitet habt!
Toma P
Germany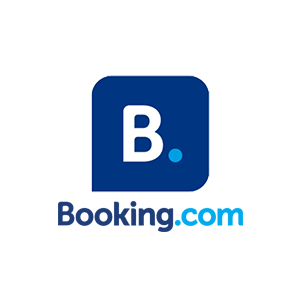 Awesome location, villa and view. Every sunset was magnificent!
Igor
Russia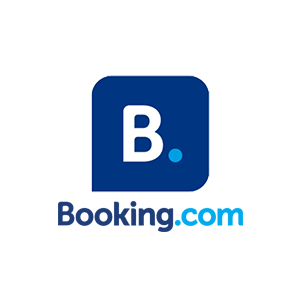 Magnificent view towards Zakynthos and Kefalonia
Very friendly hosts, delicious warm bread every morning, wonderful tavernas within driving distance Very clean and secluded, so you have nothing to worry about during your stay here. Amazing beaches in the vicinity (within walking distance), both with and without a cantina to suit every taste.
Konstantine
Bulgaria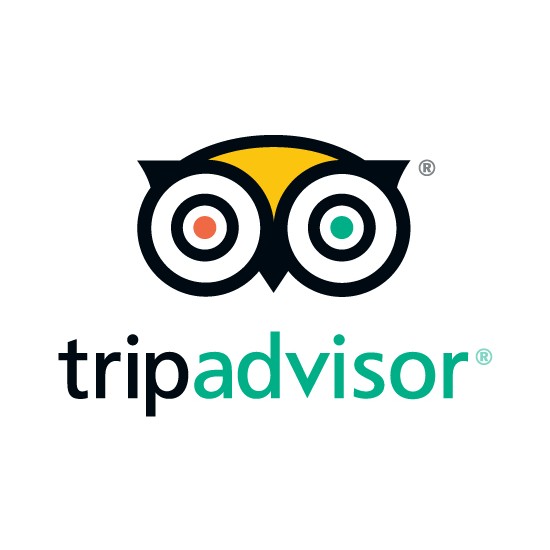 Excellent view
Hospitable and friendly hosts. Nice sea and sunset view. Calm, peaceful, and quiet place. Very clean and comfortable. The area is ideal for family holidays with local food and drinks and a safe and sunny beach. Highly recommended!
Evi
Greece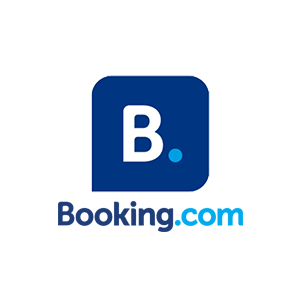 Immer wieder und Danke an die gastfreundlichen Vermieter
Alles in allem ein absolut gelungener Aufenthalt. Super Lage in den Olivenhainen und dennoch sehr strandnah. Mit dem Auto kann man relativ schnell alle notwendigen Einrichtungen (Supermarkt, Gastronomie, etc.) erreichen.
Ralf
Germany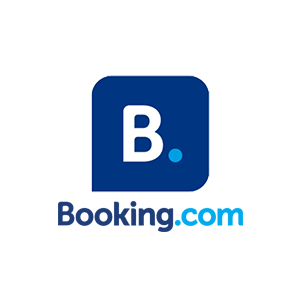 Wonderful sunset, which you could see from terrace
Very comfortable big house, beautiful wooden furniture, very cozy atmosphere. Attentive hosts. Very clean. Around house there are garden and too more flowers. In front of the house is a great terrace where you can relax or have a breakfast with a sea view or a dinner with wonderful sunset. However you need a car to drive to beach. To the beach you have to drive about 5 minutes. By foot you will go to beach about 15 minutes through a garden. This may not be problem, some like it. The beach is very big with yellow sand. Gentle sea shore, is convenient for familiy with children.
Irina
Russia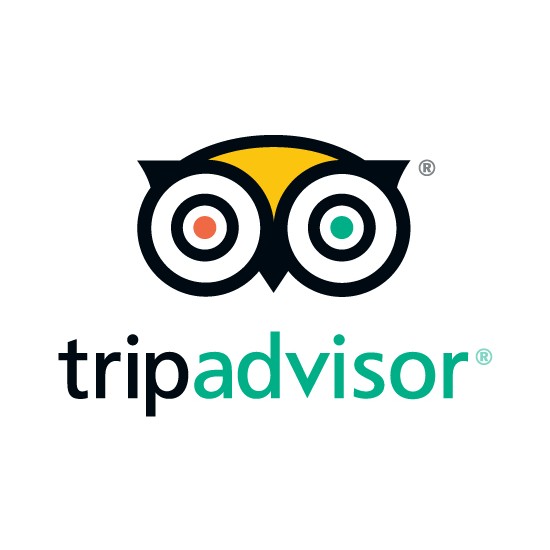 Ειδυλλιακές διακοπές
Σε ένα μαγευτικό τοπίο πολύ κοντά στις φοβερές παραλίες της περιοχής βρίσκονται αυτές οι τρεις βίλες. Εγώ και τα δυο μου παιδιά μείναμε στην κόκκινη, μια πανέμορφη μεζονέτα με παραδοσιακή αισθητική γραμμή αλλά συνάμα με όλες τις σύγχρονες ανέσεις.
Εμείς αισθανθήκαμε πως είχαμε όλες τις παροχές όπως στο σπίτι μας.
Η κυρία Ιωάννα και ο κύριος Παναγιώτης, ένα ευγενέστατο ζευγάρι , ήταν πρόθυμο να μας εξυπηρετήσει σε ότι ανάγκες είχαμε. Κάθε μέρα φρέσκο ψωμί και σύκα από την συκιά που είναι στο αγρόκτημα αυτό.
Απίστευτη ησυχία και ηρεμία, πολλή δροσιά μέσα στον καλοκαιρινό καύσωνα, και το μαγευτικό ηλιοβασίλεμα από την βεράντα με την απέραντη θέα μας καθήλωσαν και μας ανανέωσαν την διάθεση.
Καθαροί χώροι και κλινοσκεπάσματα, κουζίνα με όλα τα απαραίτητα και όχι μόνο, χώρος υπέρ αρκετός παντού για άνετη διαμονή.
Σίγουρα θα ξαναπάμε…και το εννοούμε!!!
Γιώργος Κεφαλάς
Ελλάδα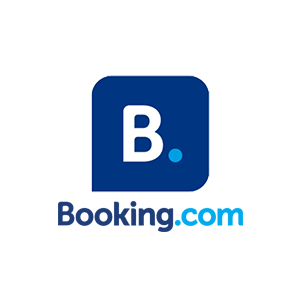 Highly recommended
The property offers wonderful views over the ionian sea and is ideal for relaxation due to its peaceful setting. It is only a short drive away from local amenities (Kastro and Kyllini) and the beach. The hosts are extremely welcoming and will make sure your stay is smooth and enjoyable. Overall, highly recommended
Michail
United Kingdom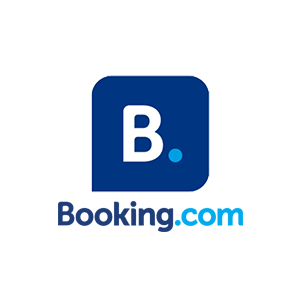 Einzigartig
Wir haben im Sommer 2019 mehrere Tage in der blauen Villa verbracht und sind sehr begeistert. Die Aussicht ist unvergleichbar und die Besitzer sehr höflich. Zimmer und Terrassen waren sehr sauber und gepflegt. Es gibt eine große Auswahl an Stränden in der Nähe, die ideal für kleine Kinder sind.
AD Bonn
Germany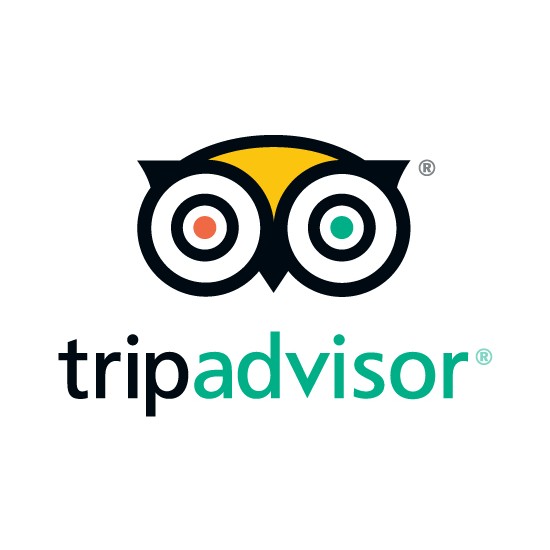 Ήρεμες διακοπές με θέα το γαλάζιο του Ιονίου
Εξαιρετικό συγκρότημα από ιδιαίτερα προσεγμένες αρχιτεκτονικά μεζονέτες, για ήρεμες οικογενειακές διακοπές με ιδιαίτερα φιλόξενους και ευφυείς οικοδεσπότες. Τα δωμάτια είναι άνετα και προσεγμένα, η διαρρύθμιση κομψή και βολική. Η τοποθεσία δροσερή και κοντά σε ωραίες αμμώδεις παραλίες.
Tassos S
Ελλάδα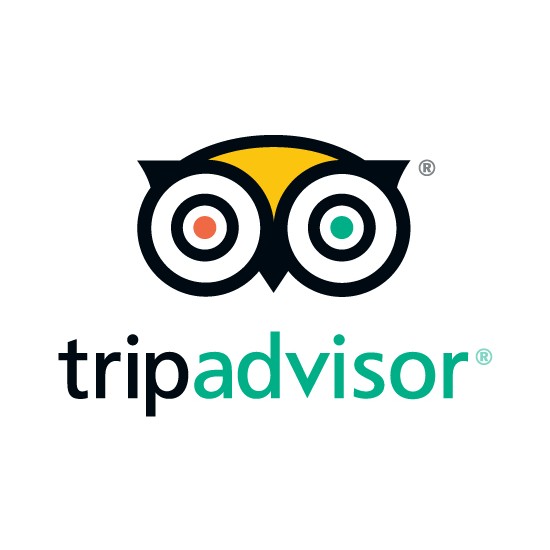 Great experience
This August we stayed in one of the three houses of Ilis Villas and it was a great experience. We were in a very quiet place, in the middle of nature and surrounded by olive trees and had fantastic views of the sunset, the sea and Zakynthos and Kefalonia islands. The owners were very kind to us.
Dolors C
Catalonia, Spain
AVAILABILITY PERIOD
1st May till 15 Oct.
Ilis Villas
Kastro, Kyllini
Peloponnese
PC 270 50
Greece
Ilis Villas
Kastro, Kyllini
Peloponnese
PC 270 50
Greece
Contact us for Special Pricing
Fill in the form below and we will contact you